FINDING THE RIGHT AGENT FOR A TOUGH JOB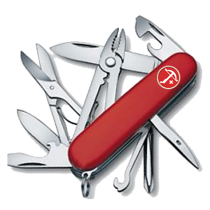 This humble pocket tool is a fitting symbol for the qualities expected from a reliable agent, along with integrity, honesty and loyalty. Who wouldn't love to be regarded as a real estate Swiss Army knife? This trusty and versatile multi-tasker, a worldwide icon immediately associated with impeccable craftmanship and durability, reflects the steely determination of a dedicated professional equipped with a diversity of skills and ready for any situation.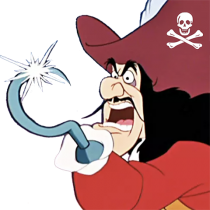 There are plenty of first-rate agents in Panama, many of them bilingual. However, agents affiliated with the board of Realtors ACOBIR stand out, especially those who are MLS certified. Unfortunately, many self-styled "agents" operate illegally, without the mandatory license. They are nicknamed "PIRATES", so watch out for that hook! Do not hesitate to ask for the license card (licencia de corredor) which belongs in every agent's wallet. There are two types of licenses (PN and PJ) and it pays to learn the difference: brokers possess a personal (PN) license, while salespersons operate under the general (PJ) license of a corporate employer until they can submit to a real estate examination. No business-card? Beware… No license? Run!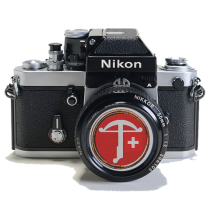 Photography: the listing advantage, a passion for many years
Negotiation: another passion, everybody wins
Unique perspective: rooted in diverse cultures
Legal background: involvement in every single transaction detail
Personalized assistance: every step of the way
Administration services: thanks to the help of a dedicated team
International referrals: looking to buy or sell in another country?
Interior Design services: (www.interiordesignpanama.com)
Extensive marketing exposure: national and international
Long-term relationships: most business owed to referrals
Results-oriented: listing is wonderful, but the goal is selling
Straight talk: clients deserve nothing less than frank advice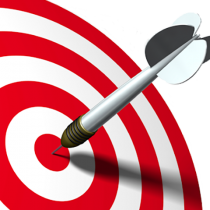 Selecting the proper agent is especially important when selling a property. It's advisable to interview several agents but it's not necessarily a good idea to select the one who is happy to list at the highest possible price, especially without challenging the owner's expectations. Those agents who are hungry for listings are generally out of touch with the market and plan to lobby the owners for a substantial price reduction a few months down the road. Friends or family members are frequently involved in real estate to a certain extent but do not enjoy the marketing resources of a large company and are not always familiar with the complexities of a transaction. Just like any other licensed agent, they are entitled to 50% of the commission even if their role is limited to procuring a buyer. Should the buyer be referred by the owner, the commission would also be reduced by 50%.